Rector Community Museum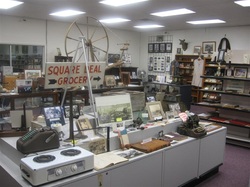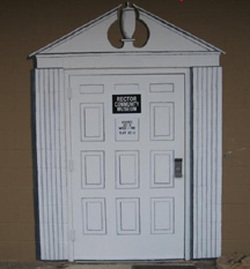 The Rector Community Museum project was developed under the guidance of Joey Pruett and the Rector Woman's Club. Together with the support of the City of Rector, the Rector Community Museum was opened to the public on Sept. 6, 2006. It is a non-profit organization committed to expanding the public's sense of community through an understanding of Rector's history and its place in American society.
To achieve this purpose, the museum collects and preserves artifacts and information that document the area's heritage, and produces interpretive exhibits and educational programs. The Museum is dedicated to the belief that we can learn from the past to understand better the present and future. Originally the museum found a home in a small room at the back of the Rector Public Library, pictured here. The Museum entrance was located on the back east side of the Rector Public Library with this lovely painted doorway.
---
new location
In 2018 the museum was moved to the building on Main Street that had previously been the Underwood Furniture Store. It had taken a lot of work by volunteers and many contributions and donations to turn the old building into new home of the museum. No longer limited to the small space in back of the library, the donations of memorabilia and family heirlooms began to trickle in.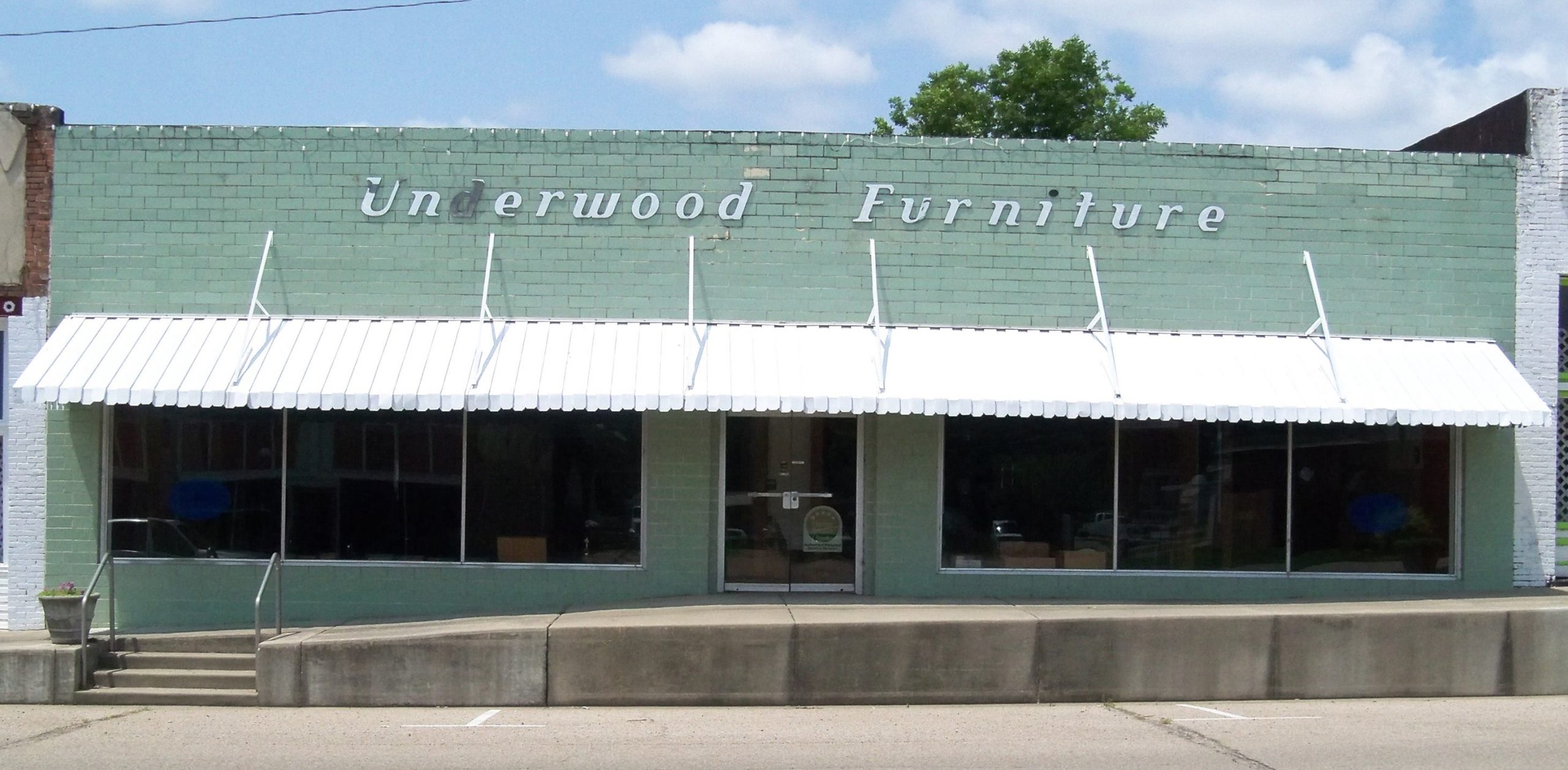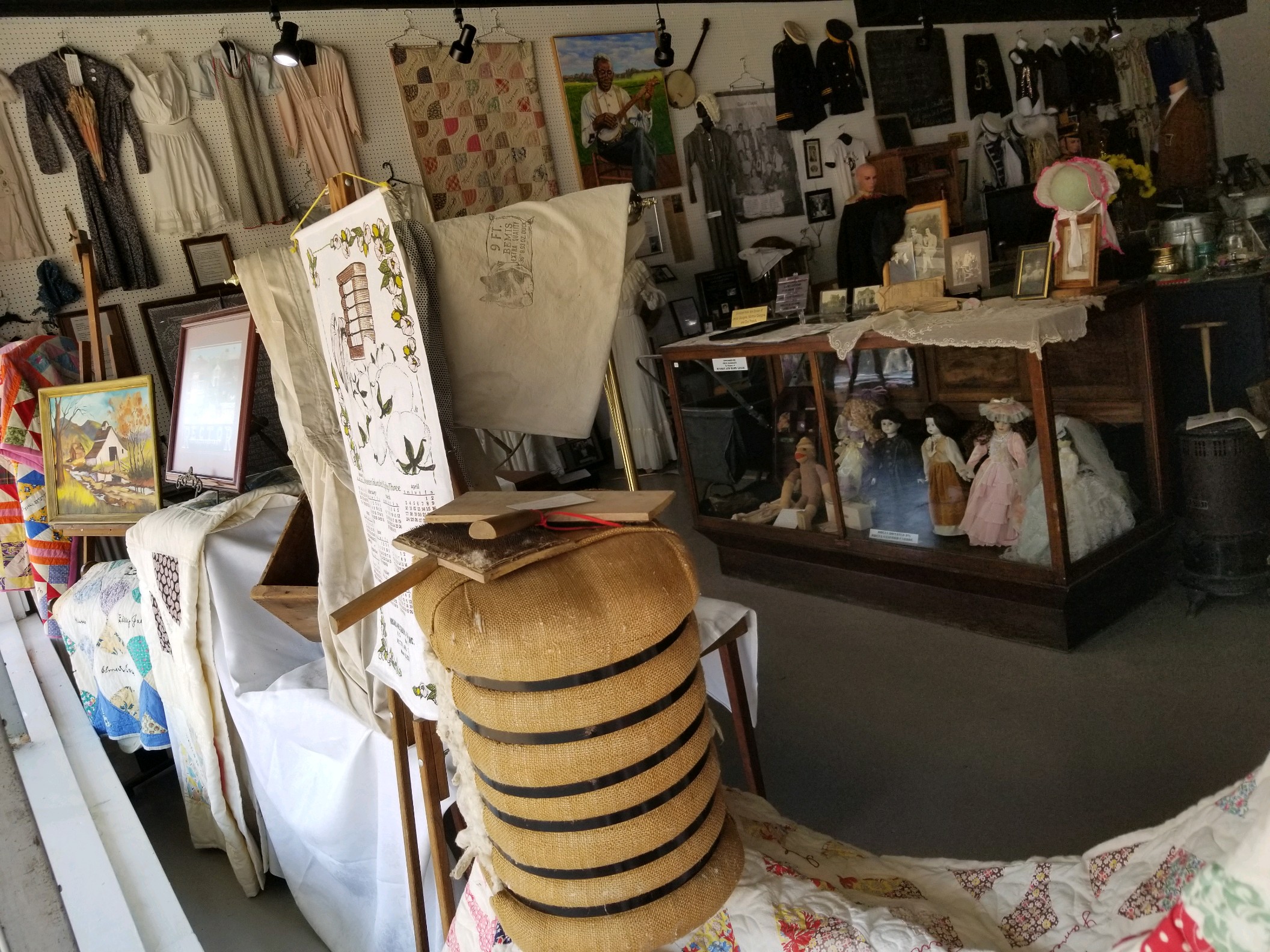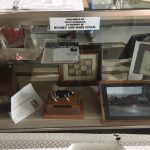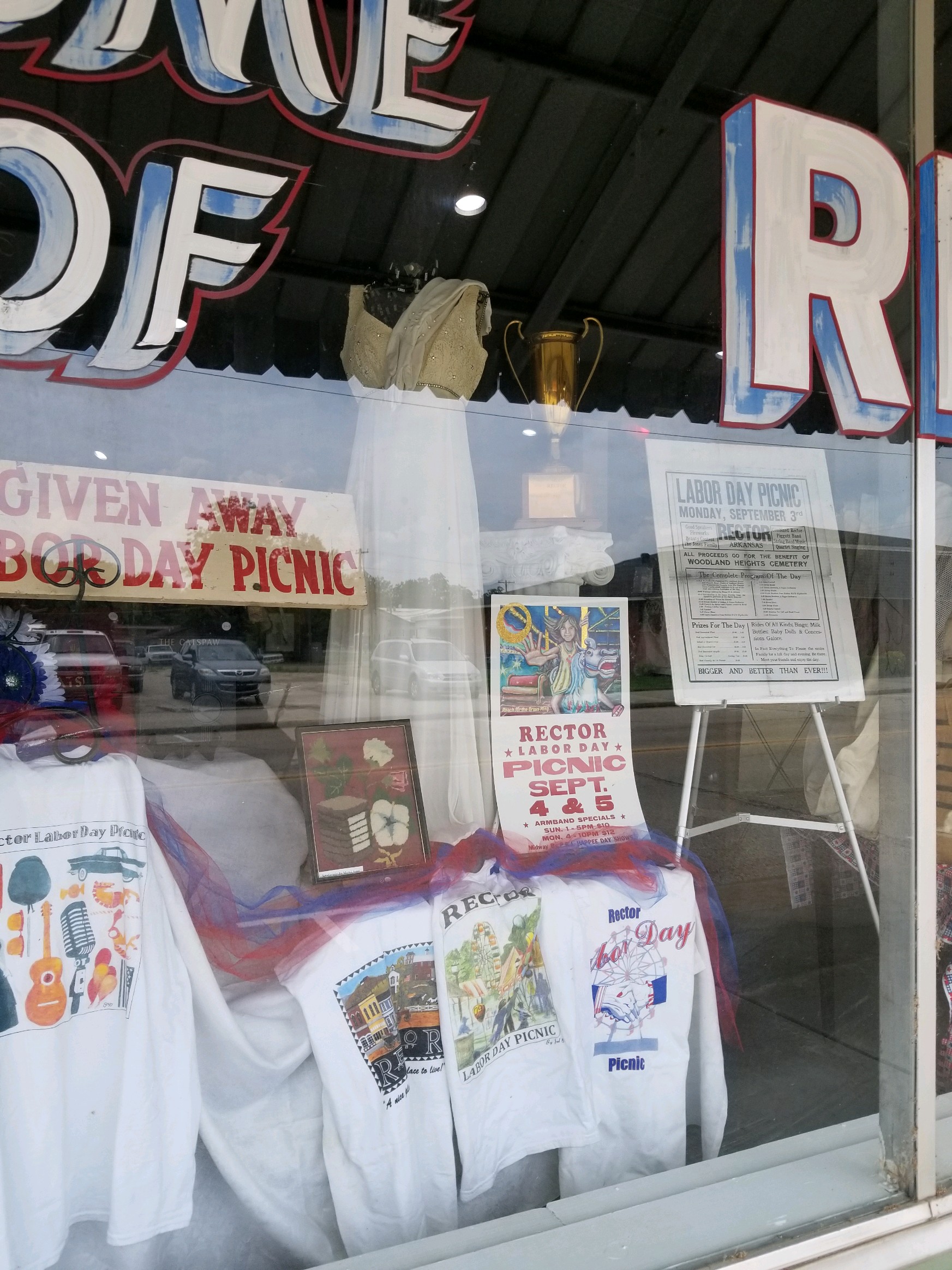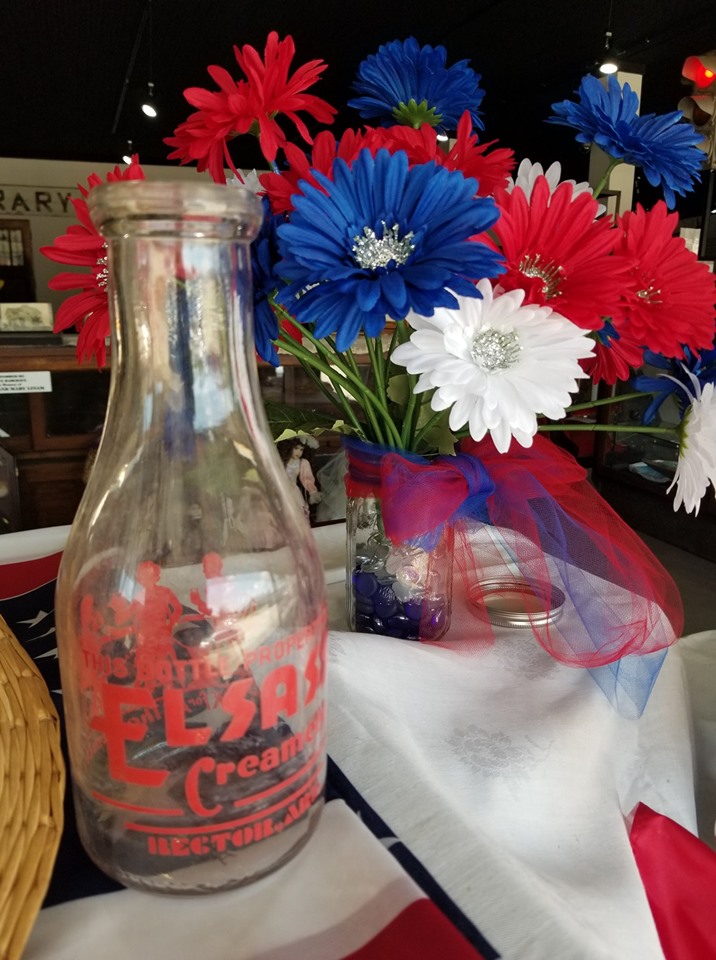 Cotton was King in this farming community
We have many personal collections
Become a Friend of the Museum. Donate today!
Rector Community Museum Officers
Acting Director (Vice President) – Joey Pruett
Secretary – Cathy Louder Treasurer – Don Gibbs
Board of Trustees
Glenna Bookout, Terry Robertson, Bill Rabjohn, Marvin Gatewood
New Building
Check out these beautiful clay tiles we are selling as a fundraiser. Decorated with pictures of scenes around Rector, they come in 3 sizes and make great gifts as well as a meaningful memento for you. You can also get the pictures on a mouse pad and a mug. The tiles, mugs and mouse pads are currently on display at the museum. Click this link for more information: /museum-2.html
​
Or make a donation using the MyEvent link at: http://www.rectormuseum.com