Rector Beautification Committee
The Rector Beautification Committee is responsible for several maintenance and improvements projects throughout the city, with special emphasis being the Rector Downtown Central Park. The committee envisioned the recent renovation and development of the park into a beautifully landscaped haven in the central business district accented by the Memorial Brick walkway. The park is the home for numerous activities throughout the year, including Spring Fest. The park also is decorated each year as part of the community's Christmas lighting project.

The Memorial Brick Walkway in Rector Downtown Central Park is the principal fund-raising avenue for the committee. Persons who want to purchase a brick may contact City Hall at 870-595-3035, M-F, 9-4.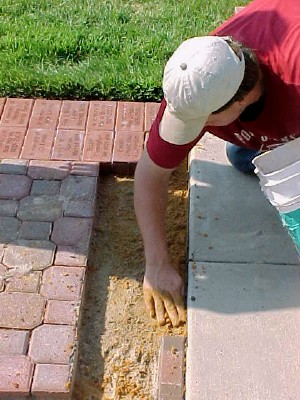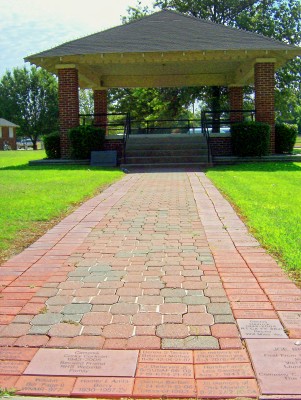 The committee also has sponsored recognition and awards involving both residential honors and business improvements.