Fire and Ambulance Rescue Department
Rector Ambulance Service
124 West 9th St
Rector, AR 72461
Information: 870-595-3419
The Rector Ambulance Service provides a fully-equipped ambulance and trained EMTs for the benefit of the community. Operated through the auspices of Arkansas Methodist Medical Center in Paragould, the local office is located on Highway 49 in Rector behind the FashMart.
The City of Rector has a long-established positive relationship with AMMC and the community is appreciative of the hospital's role in providing quality emergency care for this area.
Rector Volunteer Fire Department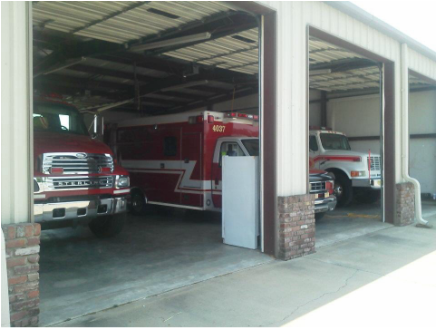 Highway 49
Rector, AR 72461
Information: 870-595-2525
The Rector Volunteer Fire Department is a fully-equipped service which provides fire protection and rescue services to the community of Rector and the surrounding area. The department's equipment, facilities and training along with a close working relationship with the Rector Water Department have enabled the community to post an excellent <red>Class 4 ISO Fire Protection rating</red>, the highest in the county. This rating not only means good response and results when a fire is reported, it also means lower insurance rates for local homeowners.
The local department has a long history of proud service and dedication to the citizens of the community. It works closely with the water department to maintain adequate water storage and water flow and increase the number of hydrants as necessary.
The department operates out of two local stations. The main station was constructed in 1997 and is located on Highway 49. As an added safety feature, a satellite station was constructed on the other side of the Union Pacific Railroad tracks, on Dodd Street, in 2006. The department is now working on a possible addition to the main station and purchasing a new state of the art Thermal Imager.
The city purchased a new pumper in 2006, which serves as the principal fire-fighting vehicle for the department. Also housed in the local stations are two 1995 pumpers. Other vehicles maintained by the department are a brush truck, rescue van and equipment van and the department will take delivery of a new brush truck in April 2015 from the Arkansas Forestry Commission. The department features the latest in fire and rescue equipment, including a Jaws of Life apparatus obtained through a fund-raising effort sponsored by the Rector Woman's Club.
The Rector Volunteer Fire Department has maintained late model equipment and all fireman attend classes throughout the year to learn the latest fire fighting and rescue techniques.
Members of the dedicated volunteer crew are: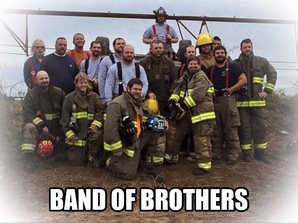 RFD Officers
Houston Bowden – Fire Chief
Steven Sigsby – Assistant Chief
Todd Watson – Captain
Steve Ward – Captain
Nathan Mills – Lieutenant
Justin Jackson – Medical Officer
RFD Firefighters
Eric Bohr
Seth Hendly
Jason Boyd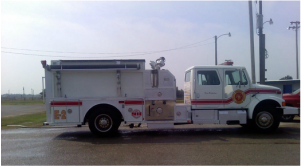 Zac Childress
Ronnie Brandaberry
Eric Shavalia
Tyler Watson
Logan Wesley
Aaron Spears
Sam Shavalia
Eric Clayton
Jeff Wolfenbarger
Shane Newman
Buddy Parrish
​Kyler Parris
​Robert White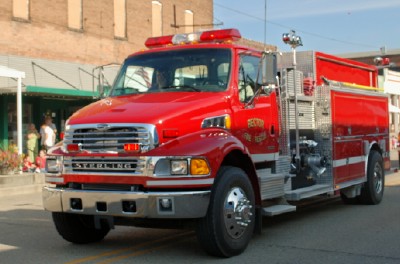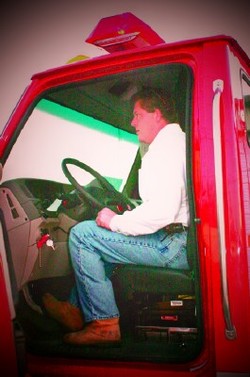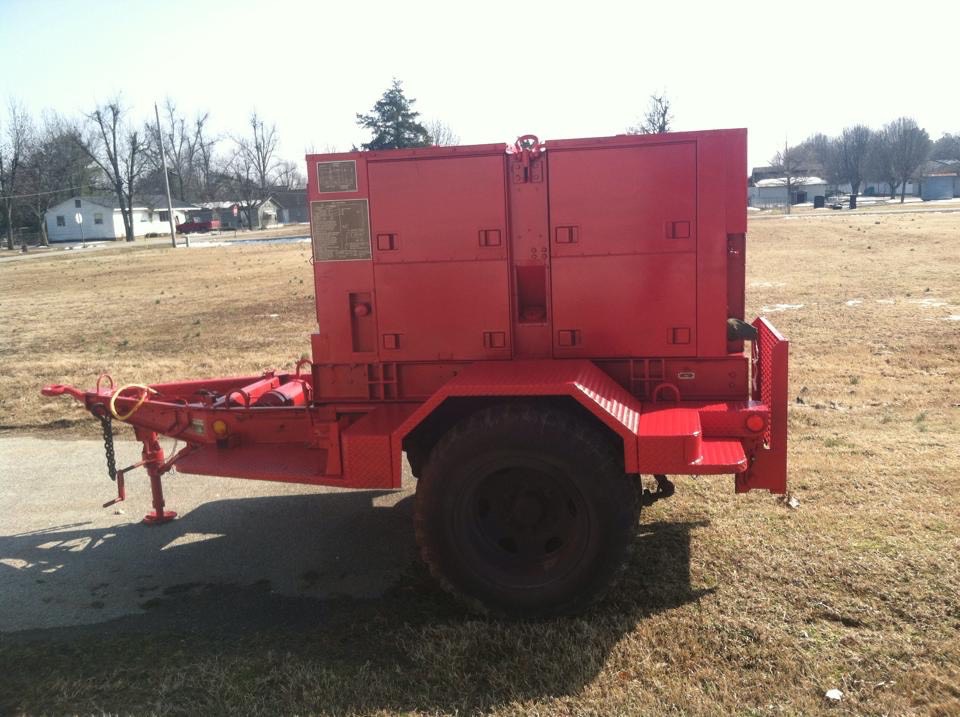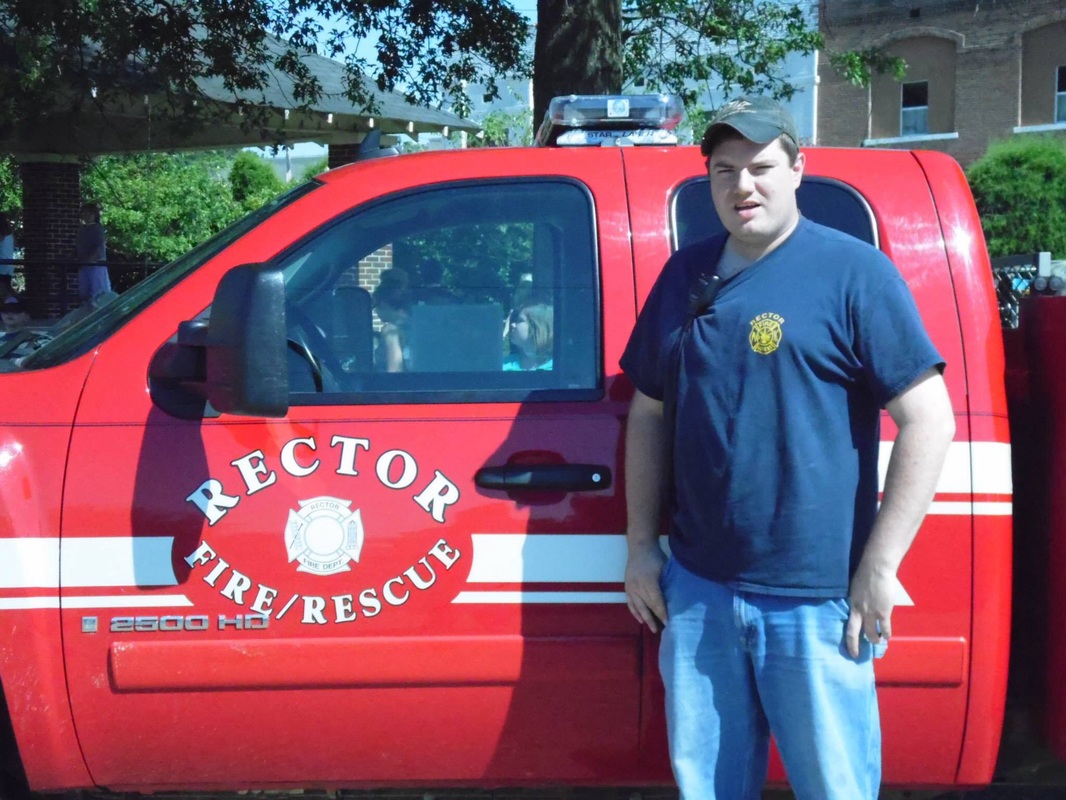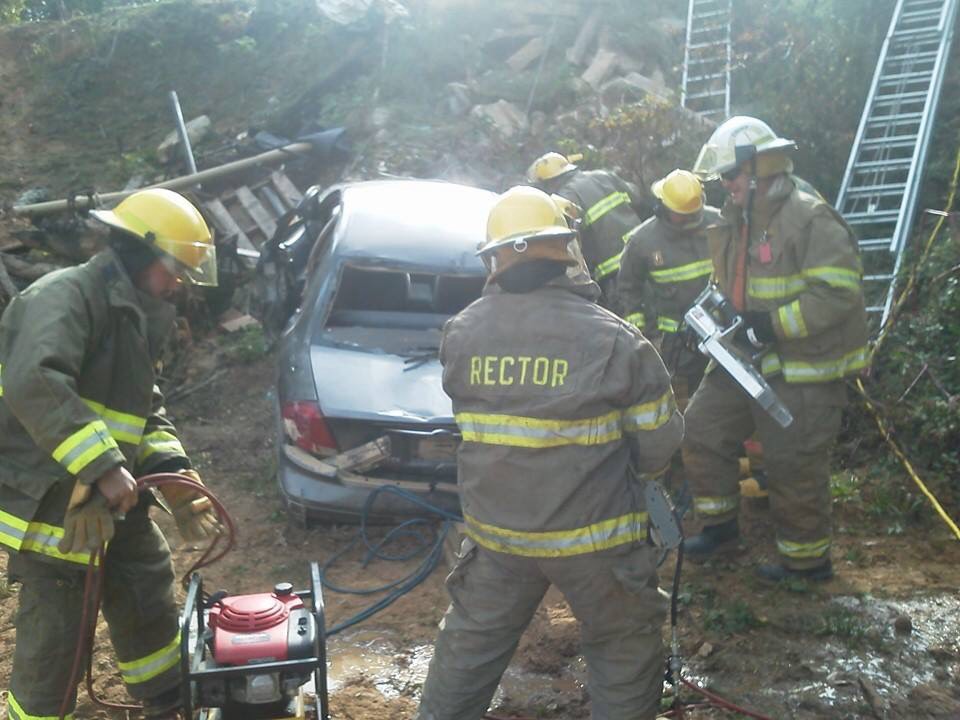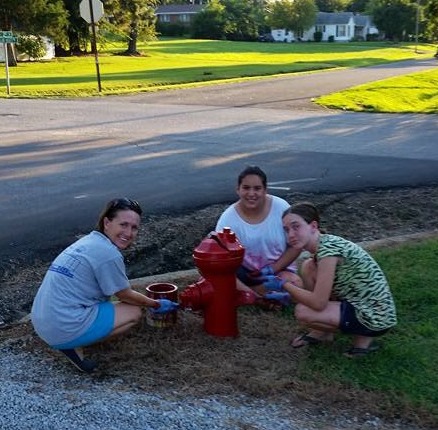 See more of the Rector Volunteer Fire Department by clicking this link:/more-about-the-rector-volunteer-fire-department