Rector Police Department
The Rector Police Department has the responsibility to protect and serve the citizens of the community in a professional manner.
Police headquarters are located at Rector City Hall on South Stewart Street. The telephone number is 870-595-2423. That number can be called in the event of an emergency, or for general information. Citizens also may call 911 in the event of an emergency. Dispatchers are on duty 24 hours a day, seven days a week to respond to any law enforcement matter.
R.A. Haywood -- Chief of Police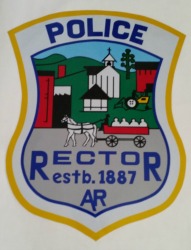 Members of the Rector Police Department are:
Chief of Police –
R.A. Haywood
Assistant Chief –
Shain Casebier
Officers –
Brent Kopiness
Dale Miller
Thomas Freudiger
Rowdy Patton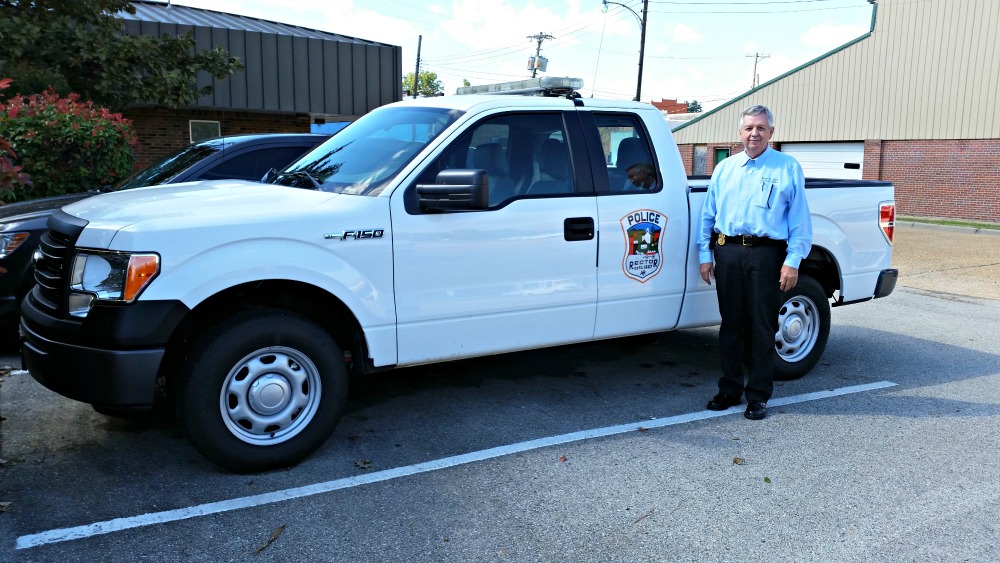 Rector City Court Room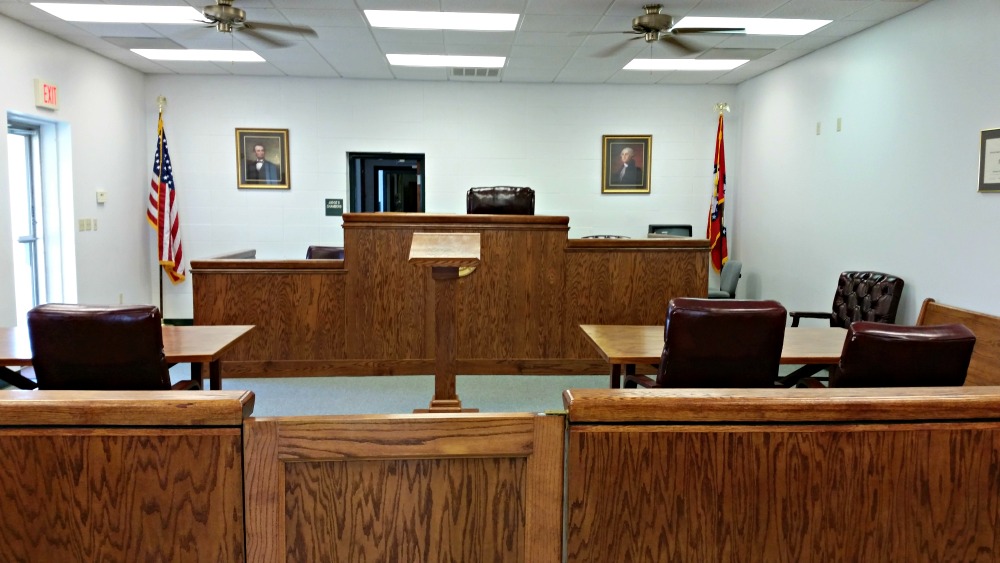 Within the City Hall building on Stewart Street is the the Rector City courtroom, convenient to the Rector Police Department and Jail. When not in use the courtroom doubles as the City Council Chambers.